Villa Lucas
Antalya Villa For Rent,
Kas Villa Rental,
Kalkan Rental Villa,
Kalamar Villa Rental
LOCATION Kalkan Rental Villa

ROOM 4 Room

PERSON 8 Person

BATHROOM 4 Bathroom
All Villa

The villa will be yours.

Necessary Cleaning

TNK has directed the 'cleaning process' recommended to villa owners, with the thoughts of our distinguished guests, for COVID-19 and beyond. Learn more.

Cancellation Policy

Add your travel dates to see details about the cancellation of this stay. Learn more.

Villa Rules

Hand over the key personally to the person concerned at check-out. Learn more.

Included in the Price

Daily Pool and Garden Maintenance, Electricity, Water and Cylinder Gas Usage, Wi-Fi,

Not Included In The Price

Transportation Service, Extra Cleaning Service, Baby Bed and Highchair, Honeymoon Room Decoration, Food Service,

Pricing

When renting a villa, you should pay attention to the minimum length of stay. For example; If you leave less than 5 nights before and after the date you want, you will have very little chance of renting. Learn more.
Villa Lucas, one of the villas that stand out with its unique location and eye-catching design among the villa rental options in Kas Kalkan, offers its guests a large and bright space.
Located in a wonderful area overlooking the sea in Kalkan Kalamar area, Villa Lucas has a modern/minimal design that is both relaxing and peaceful. Kalkan rental villa with 4 bedrooms and an accommodation capacity of 8 people has all the qualifications for the guests to enjoy their holiday to the maximum.
Activities
The bedrooms have large windows where you will be greeted with the turquoise blue of Kalkan when you wake up in the morning. You can enjoy the view by sipping your drinks on the balcony with wide and comfortable seating. The infinity pool villa adds an extra enchanting ambiance to the landscape. The jacuzzi with massage feature provides a stress-relieving rest for your whole body and soul. You can prepare your meals comfortably in the modern island kitchen type, and you can set up beautiful tables in the dining room overlooking the pool. In addition, the unique view of Kalkan will continue to accompany you while you spend time in the dining table and garden sitting group by the pool.
What You Need to Know
Villa Lucas is located in the category of villas close to the sea and Kalkan Beaches are 750 m away. Also, Kalkan center is 1.5 km away, and nearby restaurants are within easy reach, 750 m away. Your choice of villa rental is located in a location that allows you to explore Kalkan easily.
The regions where the villas are located may consist of steep and sloping locations due to the geographical structure of the environment. Therefore, we recommend considering the slope and stabilized (soil) nature of the roads during transportation to the villas, and preferring private vehicles if possible. In addition, since the villas located outside the center are generally located in nature, you may encounter possible natural life signs (fly, bee, insect) at a level that will not be disturbing.
+ more
- less
+ more
Unique things to do nearby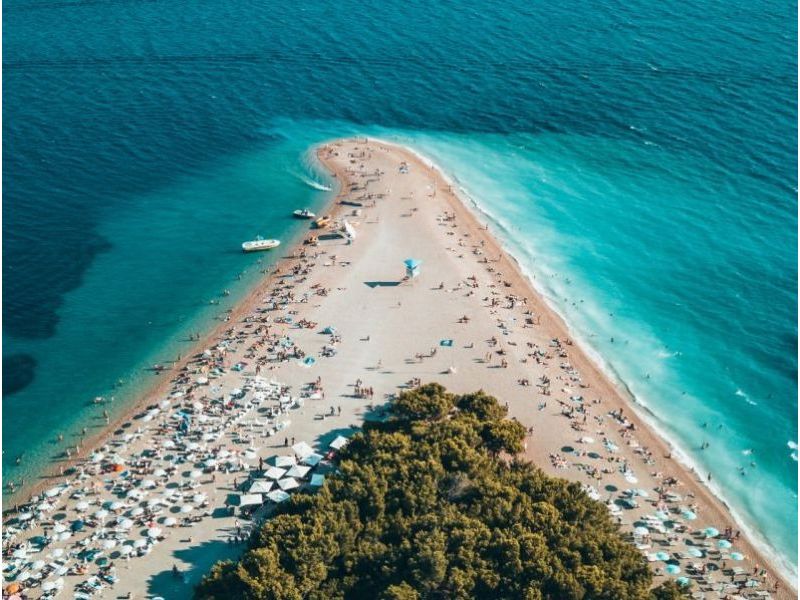 Kas Beaches
Kaş beaches have the clearest seas and bays in Turkey. For this reason, it has become a frequent destination for thousands of people every year.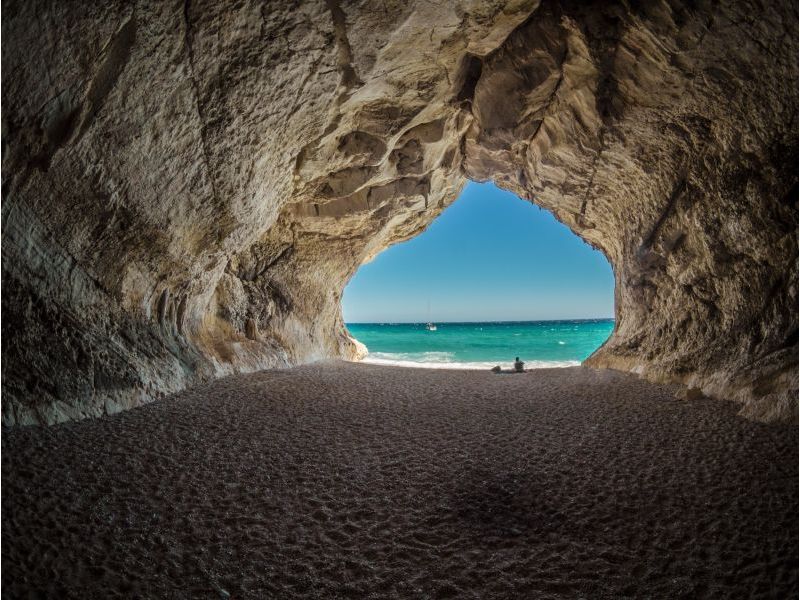 Antalya Kas Places to Visit List
The center of Kas was founded on the territory of Antiphellos, an ancient city.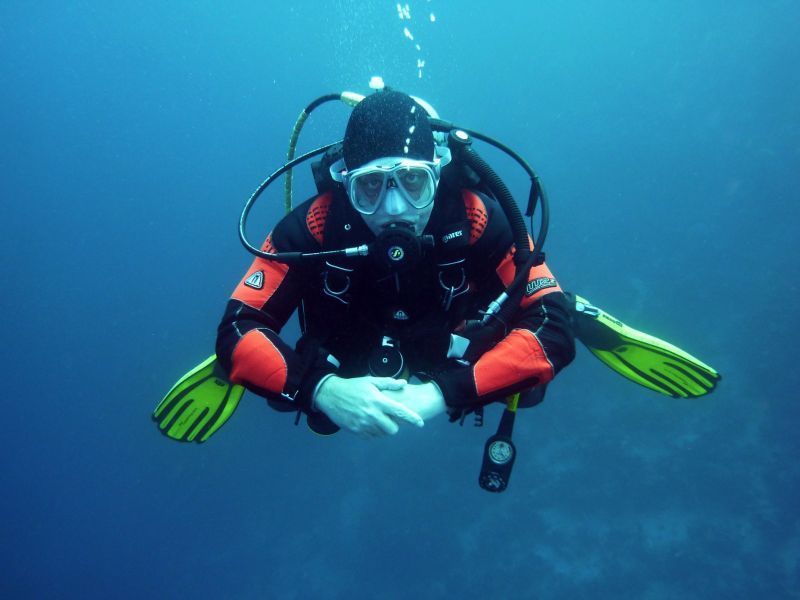 Activities to Do in Kaş
We offer suggestions for activities to be done in Kaş and to make you spend your holiday to the fullest!
Curious about
January: 16 °C
February: 16 °C
March: 18 °C
April: 22 °C
May: 26 °C
June: 30 °C
July: 33 °C
August: 33 °C
September: 30 °C
October: 26 °C
November: 22 °C
December: 20 °C
For stays longer than 7 days, you can benefit from a free cleaning service if you request it beforehand. A cleaning fee is charged for reservations of less than 5 nights.
The number of people who can stay in the villa is stated as the number of people on the detail page of the villa. More people than the specified number of people cannot accommodate.
You can pay 35% of the total amount as a prepayment by wire transfer-eft, credit-debit card. The remaining 65% is collected in cash on arrival. The remaining payment at the entrance cannot be made with a credit or debit card.
Select the date range of the villa you want to stay in and the number of people to stay in the villa under the Make Reservation name on the bottom right of the detail page of the villa you want to rent. Then, after entering the information of the person who will make the reservation in the window that opens, you can send your PRE-RESERVATION request to me by clicking the Submit Reservation Request button. Our sales team will contact you immediately (by phone, e-mail, or SMS) in line with the request you have sent and send you the necessary payment information for the approval of your pre-reservation request. After your payment is collected, the contact details of the villa you will stay in will be sent to you via e-mail or SMS.
There is no food service during the villa holiday. Each villa has full kitchen equipment. You can prepare your meal if you wish. If special food service is requested, our contracted cooks serve for an extra fee.
Comments
12 Ağustos 2022
SAMET SANCAR AKASLAN
Arkadaşlarımızla planladığımız tatilimiz için Villa Lucas'ı kiraladık. Villa Lucas kocaman bir havuzun yanı sıra ferah ve muhteşem manzaraya sahip bir villa. Muhteşem deniz manzarasına karşı yediğimiz yemekler içtiğimiz şaraplar harikaydı kesinlikle gün batımını da kaçırmayın, Jakuzili villanın jakuzisinde köpük banyosu yapıp vücudunuzun tazelenmesini de ihmal etmeyin. Bu arada meltem hanıma da çok teşekkür ederiz tüm süreçte bizlere çok yardımcı oldu.
26 Temmuz 2018
ALTUĞ MELEKOĞLU
Harika bir atmosfere sahip olan villa Lucas'ta 10 günümüzü geçirdik. Jakuzili villanın jakuzisinde yaptığımız köpük banyolarıyla ferahladık. Donanımlı mutfağı sayesinde her türlü yemeği yaptık, manzaraya karşı yedik, tatilin keyfini çıkardık. Özel havuzu sonsuzluk havuzuydu ve bu sonsuzluk havuzunda manzaraya karşı yüzmek çok keyif vericiydi. Bol kahkahalı bol eğlenceli bir tatil geçirdik. Villada her şey en ince ayrıntısına kadar düşünülmüş, her şey için teşekkür ederiz. Çok memnun kaldık yaptığımız villa tatilinden.
29 Ağustos 2019
GÜLDEN SİNEM İNCE
Ailemle geldiğimiz villa Lucas'ta harika bir tatil geçirdik. Villanın odaları gayet geniş, ferah ve aydınlıktı. Villanın özel havuzuda çok genişti hepimiz rahat rahat yüzdük. Çok sevdik villayı. Denize yakın olmasıyla gidip plajları da deneyimleme fırsatı bulduk. Markete ve restoranlarada yakındı bu sayede ihtiyaçlarımızı kolaylıkla karşılayabildik. Villada çok rahat ettik, çok konforluydu. Her şey için çok teşekkür ederiz, çok memnun kaldık. Herkese öneririz bu güzel villayı. Hepiniz çok memnun kalacaksınız emin olun.
ALL
MAKE COMMENT